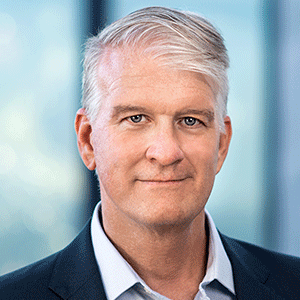 Photo of Paul Weiss
Paul Weiss

Executive Vice President
City National Bank
City National Bank
Connect with Paul
Paul Weiss is an executive vice president of Residential Lending at City National Bank. In this capacity, Mr. Weiss leads City National's team of experts in originating first mortgages and concurrent equity lines of credit for new and existing clients throughout the bank. In addition, Mr. Weiss is a member of City National's Executive Committee.
Mr. Weiss has more than 25 years of experience in consumer and commercial lending. Prior to joining City National, he was a managing director with Deloitte Consulting. He served as senior lending specialist and subject matter advisor as well as Deloitte's national mortgage lead. Mr. Weiss began his career as a senior consultant with Price Waterhouse.
Mr. Weiss earned a bachelor's degree in mathematics from Davidson College and a master's degree in mathematics from the University of North Carolina at Chapel Hill. He resides in Los Angeles with his two sons, Joshua and Luke.