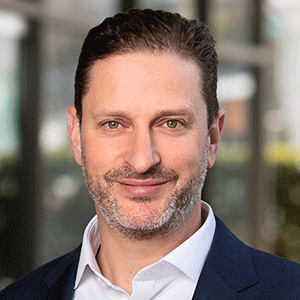 Photo of Adam Topkis
Adam Topkis

Executive Vice President
City National Bank
Connect with Adam
Adam Topkis is executive vice president and chief controls officer at City National Bank. He also serves on the company's Executive Council.
Adam joined City National in March 2023 to lead the bank's risk management efforts, drive its risk accountability and risk culture, and maintain a strong control environment throughout its lines of business.
Adam has spent more than 15 years in senior risk management, operations and transformation roles. Most recently, he led enterprise and operational risk programs at PayPal. Before that, he was an executive vice president at Wells Fargo, where he led enterprise risk and held other key risk and control roles. He started his career at Accenture as a consultant.
Adam earned bachelor's degrees in applied mathematics and economics from the University of Washington. He graduated with distinction.