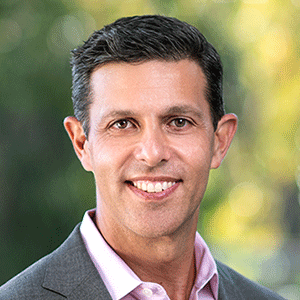 Photo of Aaron Cohen
Aaron Cohen

Executive Vice President
City National Bank
City National Bank
Connect with Aaron
Aaron Cohen is executive vice president and manager of City National Bank's Specialty Banking division. He leads colleagues across the division's seven lending groups, which include structured finance, food and beverage, mortgage warehouse lending, franchise finance, renewable energy project finance, municipal leasing and healthcare. Aaron also oversees four product areas that support the entire bank, including foreign exchange, interest rate risk management, international banking and trade finance, and syndications.
Aaron is a member of the bank's Executive Committee.
He began his banking career at City National in 1996. He joined the bank's structured finance unit in 2004, became manager in 2011 and executive vice president responsible for structured finance in 2016. He assumed his current position in 2020. 
Aaron earned a bachelor's degree in economics from Emory University and a master's degree in business administration from the UCLA Anderson School of Management.
Active in the community, he is on the board of Jewish Big Brothers Big Sisters of Los Angeles, where he serves as treasurer, and is an advisory board member with the Los Angeles chapter of Facing History and Ourselves.