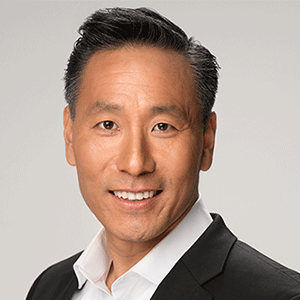 Photo of JaHan Wang
JaHan Wang

Executive Vice President
City National Bank
Connect with JaHan
JaHan Wang is City National's executive vice president of Entertainment Banking and a member of the company's Executive Council. His team of more than 250 banking professionals provides custom financing, lending, investing and accounting solutions to clients in film, television, sports, Broadway theater, music and Latin entertainment.
JaHan has more than 30 years of banking experience. He joined City National in 2007 as a vice president and senior credit officer before becoming senior vice president and East Coast regional manager for Entertainment Banking in 2021. In that role, he oversaw City National's Entertainment Banking offices in New York, Miami, Nashville and Atlanta. JaHan was named executive vice president for Entertainment Banking in 2023.
Prior to City National, JaHan worked as a relationship banker in Citibank's national corporate bank and in JPMorgan Chase's mid-corporate banking division.
JaHan is active in the community. He has been a volunteer with New York Cares since 2017 and has supported numerous nonprofits in and around New York. He is also a mentor with Big Brothers Big Sisters of Greater Los Angeles and a member of the Business Leadership Council for the Central Park Conservancy. JaHan was also named to the Class of 2022 by Leadership Music, a highly selective national nonprofit for recognized music industry leaders.
JaHan earned degrees in marketing and finance at the University of Maryland, College Park.