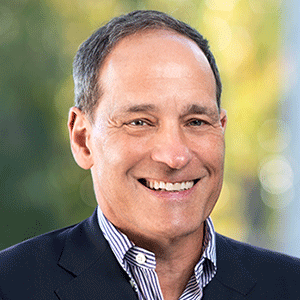 Photo of Michael Walker
Michael Walker

Northern California Regional Executive
Executive Vice President
City National Bank
City National Bank
Connect with Michael
Michael R. Walker is an executive vice president and head of Commercial Banking at City National Bank. He is also the regional executive of City National's Northern California region.
He is responsible for commercial banking activities throughout City National Bank, and is a member of the bank's Executive Committee.
Michael's extensive finance experience includes positions of increasing responsibility in commercial and investment banking, as well as financing for entrepreneurs.
He was president of U.S. Bancorp's Northern California region from 2005 until 2013 and was also head of the company's corporate banking business in eight Western states.
Michael spent 18 years in roles of increasing responsibility at banks that merged into JPMorgan Chase, including Chemical Bank and Manufacturers Hanover Trust. He was also involved in the 1999 acquisition of Hambrecht & Quist in his role with Chase Securities. In addition, Michael spent two years as managing director of San Francisco-based GFP Advisors, a boutique middle-market advisory firm, where he was responsible for business development and transaction execution, with a focus on corporate finance and capital raising.
A Bay Area resident for 28 years, Michael serves on the board of the California Chamber of Commerce and the board of the Jewish Vocational Services of San Francisco. He is also a member of the board of trustees of the Foundation for Hispanic Education in San Jose.
Michael holds a bachelor's degree in foreign service from Georgetown University.