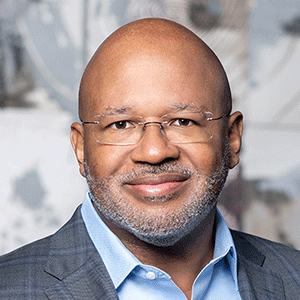 Photo of Brent Williams
Brent Williams

Executive Vice President
City National Bank
City National Bank
Connect with Brent
Brent Williams serves as executive vice president of National Corporate Banking at City National Bank. He is also a member of the company's Executive Committee.
Brent joined City National in 2018 and helped launch National Corporate Banking, which serves the complex banking and corporate finance needs of larger commercial and mid-corporate-sized companies across the country. The group also leverages the capabilities of both City National and RBC Capital Markets. 
Brent previously served as City National's Commercial Banking regional manager in Los Angeles. In this capacity, he was responsible for delivering the bank's customized financial solutions to midsized businesses in Los Angeles, the San Fernando Valley, Ventura County and Long Beach, California.
Brent has nearly 30 years of financial services experience. Prior to joining City National in September 2018, he worked in a variety of roles at Wells Fargo, most recently as the commercial banking executive vice president and region head responsible for the Westside of Los Angeles, as well as co-head of the bank's Southern California Middle Market Technology, Media and Telecom team. 
Brent earned his master's degree in business administration from the University of Michigan and his bachelor's degree from the University of Pittsburgh.