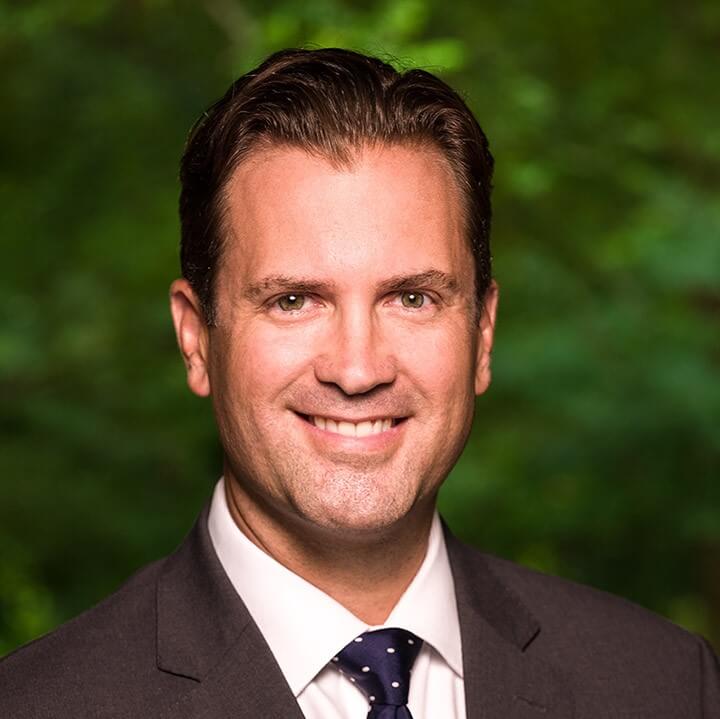 Photo of Eric Viergutz
Eric Viergutz

Managing Director
City National Bank
Eric Viergutz is a managing director with City National Bank's Food & Beverage Group. Based in Atlanta, GA he supports food and beverage executives with a variety of financing solutions and industry intelligence. Working with City National's team of experts, he provides the bank's full range of financial solutions to food and beverage businesses nationwide.
Mr. Viergutz has more than 10 years of financial services and business advisory experience and has also served in various corporate finance and strategy roles over his career. Prior to City National, he served as senior vice president for Truist Securities' Food and Beverage Investment Banking team.

Mr. Viergutz earned his bachelor's degree in finance from the University of Florida and his MBA from the University of Chicago's Booth School of Business. Active in the community, he spends time coaching youth basketball and volunteering with Youth About Business and the United Way of Atlanta.