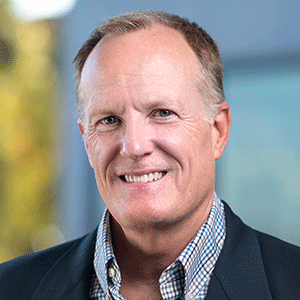 Photo of Scott Witter
Scott Witter

CFP
Executive Vice President
City National Bank
City National Bank
Connect with Scott
Scott Witter is executive vice president of Personal & Business Banking at City National Bank and is a member of the company's Executive Council. Scott is responsible for strategic direction, business development and client service within the bank's small business, consumer and preferred banking lines of business. Based in Los Angeles, he oversees more than 700 colleagues in California, Nevada, Georgia, Virginia, New York and Washington, D.C. In 2021, Scott also became the East Coast executive representing City National across all business lines.
Scott has more than 40 years of financial services experience. He joined City National in 2008 as manager of the Los Angeles Private Banking team, and then he spent two years in New York City as the Private Banking manager for the East Coast before being promoted to his current assignment. 
Prior to joining City National, Scott worked at Bank of America, where he held senior sales management positions in consumer, premier and private banking. His previous experience also includes corporate treasury, regulatory reporting, compliance, accounting, corporate relations and government affairs.
Scott earned a bachelor's degree in finance and business administration from California State University, Los Angeles. He is a Certified Financial Planner™ and has completed the Consumer Bankers Association graduate degree program in retail banking.

Scott serves on the board of directors of the Pacific Coast Banking School, the Los Angeles Economic Development Corporation and the Yosemite Conservancy. For 27 years, Scott was a reserve police officer for the City of Azusa in Southern California and received the Meritorious Service Award in 2002. He logged more than 10,000 hours of patrol almost entirely on overnight shifts, and he retired from the force in 2014 upon his relocation to New York.