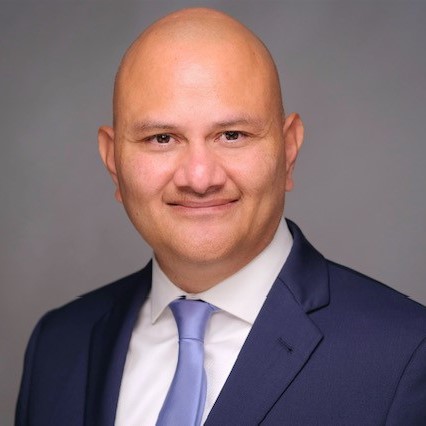 Photo of Luis Sanchez
Luis Sanchez

Senior Vice President, Private Banker
Luis Sanchez is a senior vice president and private banker with City National Bank's Private Banking team in Pasadena, California. Mr. Sanchez works closely with his team of partners and experts to provide a full range of banking, customized credit solutions, investment management and trust services to high-net-worth individuals, families, business entrepreneurs and foundations.
Mr. Sanchez has more than 27 years of banking and wealth management experience. Prior to joining City National, he was a senior vice president and private banking advisor with Wells Fargo Private Bank, where he successfully served high-net-worth clients and their families.  During his 27 years at the bank, he was consistently recognized as one of the top advisors in the company.
Mr. Sanchez earned his bachelor's degree from California State Polytechnic University.  In his spare time, he enjoys traveling with his wife and four children.