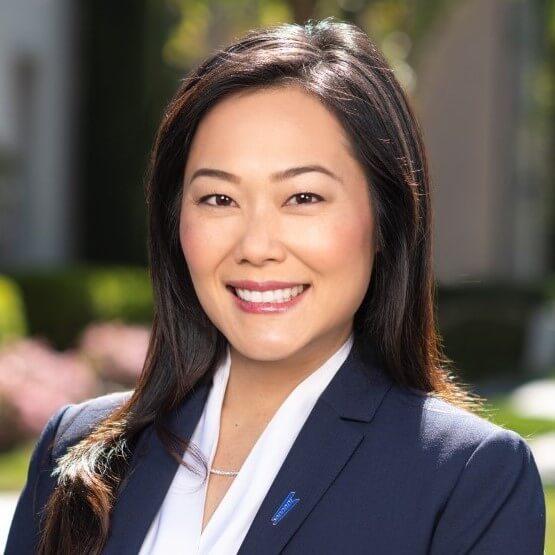 Photo of Jenny Hsu Smyth
Jenny Hsu Smyth

Senior Vice President, Private Banker
City National Bank
Jenny H. Smyth is a senior vice president and private banker for City National Bank's private banking division in Irvine, CA. Working with other areas of the bank, she provides tailored solutions for high-net-worth individuals, families, and professional service firms on comprehensive wealth management strategies, delivering an unparalleled client experience.
Prior to joining City National, Mrs. Smyth served as a senior vice president and senior Relationship Manager for the private banking division at Comerica Bank. She has also held positions as a commercial real estate Relationship Manager and credit analyst.
Mrs. Smyth earned a Bachelor of Science degree in business administration from University of California, Riverside, where she was on the Dean's List and Co-Founder of business association ALPHA KAPPA PSI – RHO PHI Chapter. Active in the community, she supports nonprofit organizations such as Junior Achievement. Mrs. Smyth was active in her previous employer's Women's Initiative and their Diversity Roundtable.