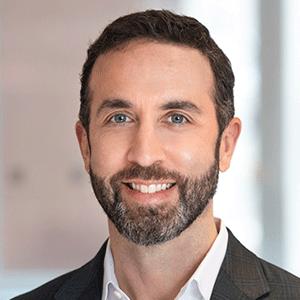 Photo of Paul Tufaro
Paul Tufaro

Executive Vice President
Compliance Risk Management
City National Bank
Connect with Paul
Paul Tufaro serves as City National Bank's executive vice president of Compliance Risk Management. He is also a member of the company's Executive Council.
Paul joined City National in November 2021 to oversee the bank's adherence to regulatory requirements and to help direct its responsible growth path. He also serves as chief compliance officer for RBC's Combined U.S. Operations, managing compliance across all of RBC's U.S. business segments and leading the U.S. compliance department.
Paul has more than 20 years of expertise in bank regulation and compliance risk management within the context of large U.S. banks and bank holding companies. Prior to joining RBC in 2018, Paul was the chief compliance officer and an executive vice president at CIT Group. Before that, he was the global head of the Corporate Compliance Group for Citigroup's compliance department and general counsel for Merrill Lynch Bank USA. He began his career in the bank regulatory practice of Mayer Brown, where he represented and provided legal advice to global, regional and community banks on products, services, compliance programs and strategic transactions.
Paul earned his bachelor's degree from Tufts University and his Juris Doctor from American University Washington College of Law.