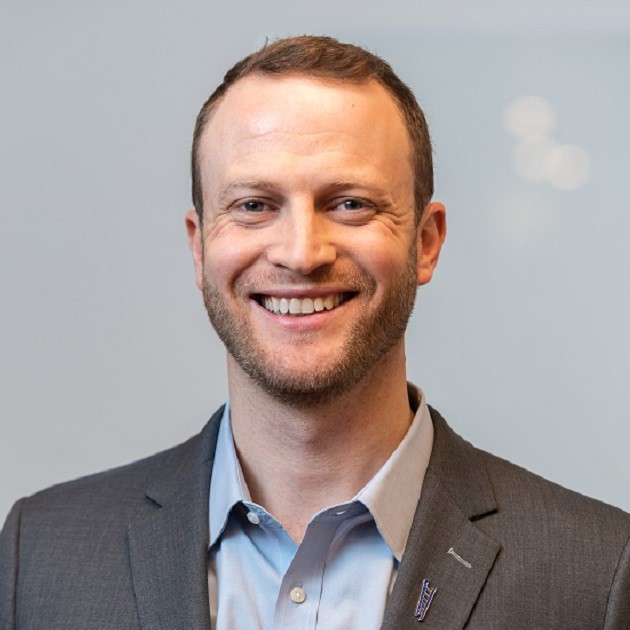 Photo of Todd Burach
Todd Burach

Team Leader
City National Bank
Connect with Todd
Todd currently leads the Sports & Family Office initiative within City National Bank's storied Entertainment Division. His team partners with leading trusted advisors across the sports industry and multi-family office ecosystem to deliver best-in-class financial solutions and service to businesses and their clients.

Todd has more than 15 years of financial services experience and was recognized with the President's Circle Award as New York Entertainment's Top Relationship Manager in 2022. In 2021, he was recognized by Variety Magazine as a Top Deal Maker. Prior to joining City National in 2016, he was with Morgan Stanley's Global Sports & Entertainment Division where he developed a nationwide financial literacy program for professional athletes. He has been a featured speaker at Variety's Sports & Entertainment Conference, Sports Business Journal's Dealmakers and appeared as a featured guest on multiple sports industry and leadership podcasts.

Todd earned his bachelor's degree from Syracuse University and his master's degree from New York University. In 2019, Todd completed the Business of Entertainment, Media & Sports Executive Education program at Harvard University taught by Anita Elberse.

Todd played collegiate basketball under Coach Jim Boeheim at Syracuse University and went on to captain Team USA at the 2011 Pan-American Maccabi Games in Sao Paolo, Brazil, where the team won the gold medal.