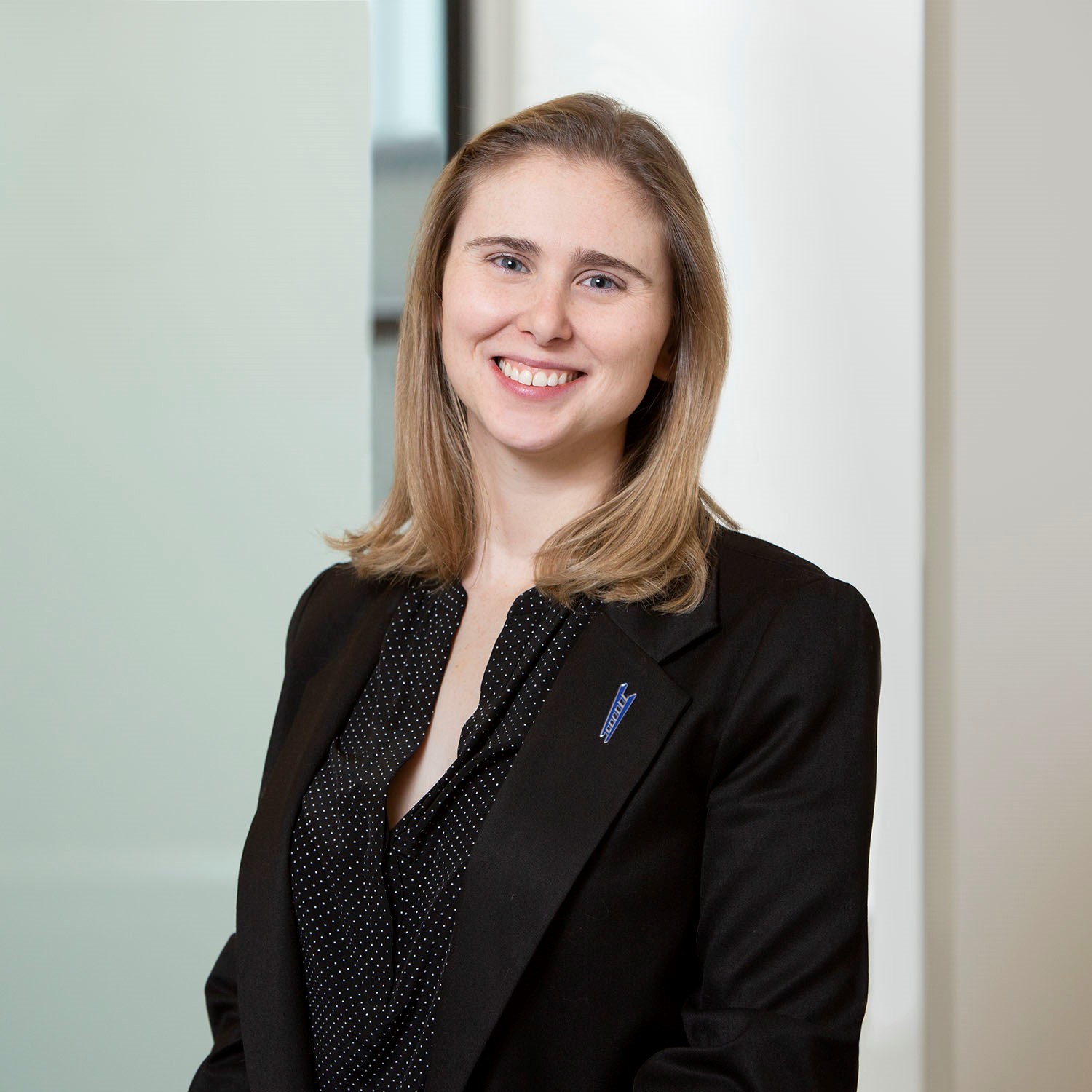 Photo of Tara Hickey
Tara Hickey

Vice President
City National Bank
Connect with Tara
Tara Hickey is a vice president and Sports & Family Office Relationship Manager within City National Bank's Entertainment Division. She works with trusted advisors across the sports and family office industries to provide financial services and solutions to businesses and their clients.
Tara is an experienced finance professional with a strong background in credit analysis, relationship management and portfolio management. Prior to becoming a Relationship Manager she was a credit officer for City National's Sports & Entertainment Division, where she worked on both large corporate and private banking transactions.
Tara received her bachelor's degree in international business from Bucknell University and completed New York University's School of Professional Studies Intensive Credit Training program. She is a member of the board of the FDNY Foundation, the official non-profit organization of the New York City Fire Department, and is an avid golfer and traveler.