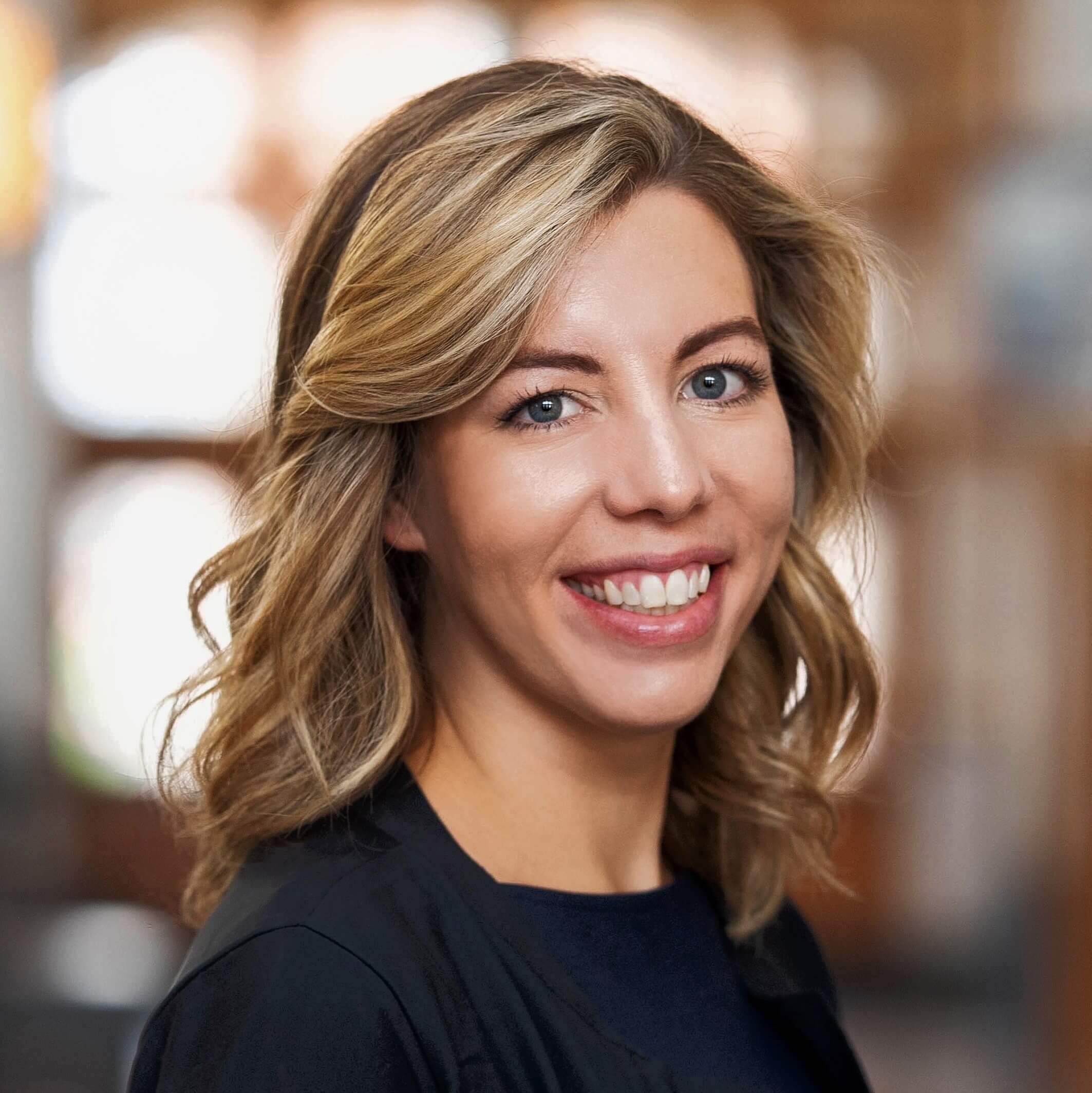 Photo of Liz Bogdon
Liz Bogdon

Vice President
Connect with Liz
By submitting this form you are authorizing City National Bank to: (1) contact you via phone and/or email; (2) send you emails for marketing purposes; and (3) collect and use your information according to the terms of our Privacy Policy.
Liz Bogdon is a vice president and Relationship Manager with City National Bank's Food & Beverage Group. Based in Denver, she leads the Mountain Region food and beverage sector coverage. She provides cash flow, asset-based, real estate and equipment lending solutions to help customers achieve their financial and strategic objectives. 
Ms. Bogdon has more than 10 years of middle market consumer sector experience. Prior to joining City National, she served as a Relationship Manager for Wells Fargo's Beverage Group, where she specialized in beer distribution and soda bottling. She began her career at GE Capital as a graduate of their Risk Management Program, a rotational, leadership development program.

Ms. Bogdon earned her bachelor's degree in international business from the University of South Carolina's Darla Moore School of Business and South Carolina Honors College. Active in the community, she supports United Way of Denver and the Cystic Fibrosis Foundation.